Brighten your future with technology
Brighten your future with technology
The phrase "Digital Native" describes people who were educated during the digital age and are therefore more familiar with computers and the Internet. However, nowadays even having knowledge of technology is not enough – students must also understand how to use it effectively. How can you make sure your students are prepared to live in this digital world?
IC3 Spark certification is your answer. This certification, which is geared towards youth community, addresses the basics of technology.
This certification is created for children, youth, and digital migrants who may be new to computing and the Internet, or who lack a solid foundation in digital concepts.
IC3 Spark certifications allow students to validate their skills in critical areas of computer and internet technology, giving them educational and career advantages including: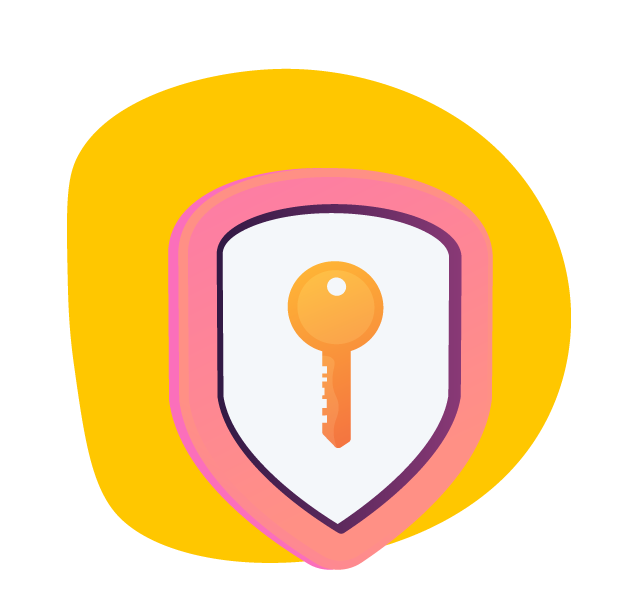 Credentials are portable and valid worldwide, with the option of digitally validating them online to prevent counterfeiting.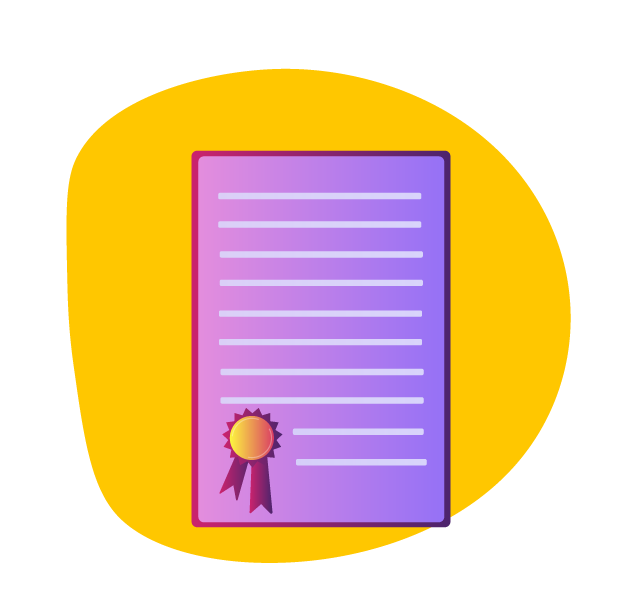 It provides students with resources and a credential recognized by academic institutions and the industry.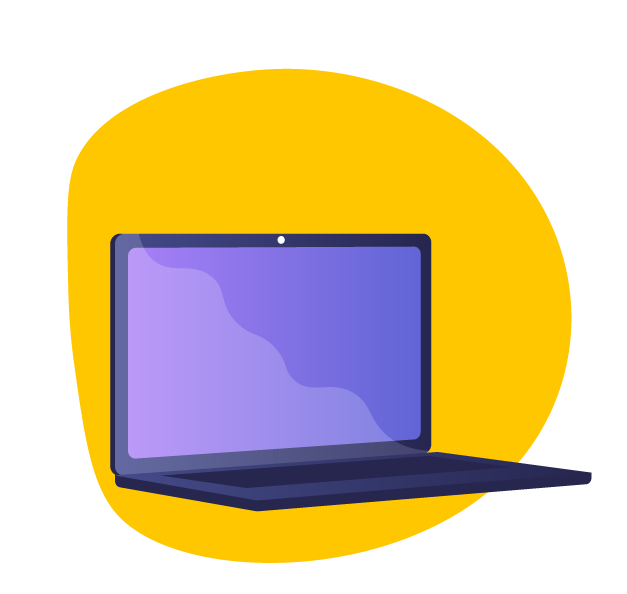 In computer-related fields, learning curves are shortened and success rates are elevated.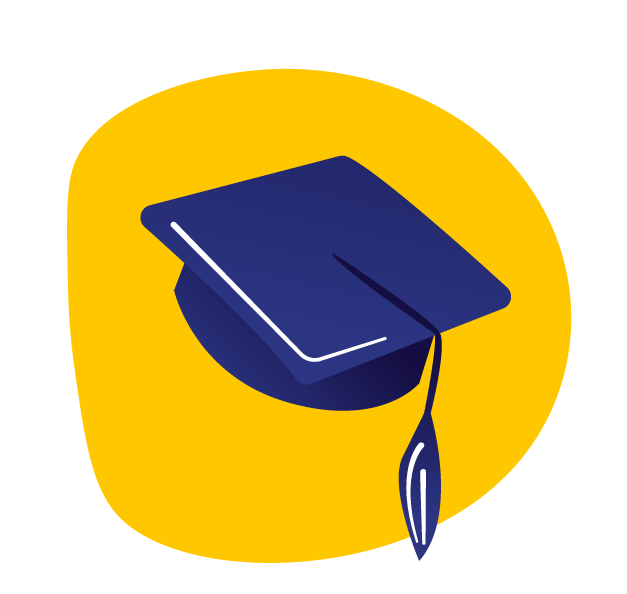 Development of stronger skills- a foundation for higher education.
Preliminary and final diagnosis
IC3 Spark covers a wide range of skills, including basic computer skills, applications, and the use of the Internet. This certification tests specific skills in three important objective areas:
Covers a foundational understanding of computing.
Covers popular word processing, spreadsheet and presentation applications and the common features of all applications.
Covers skills for working in an Internet or networked environment.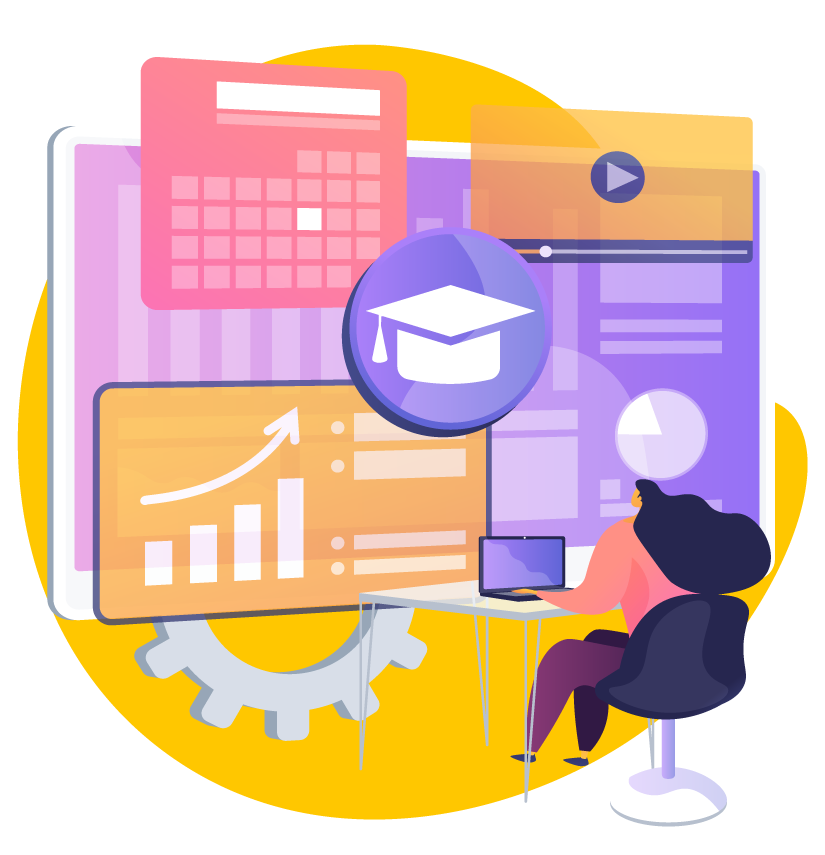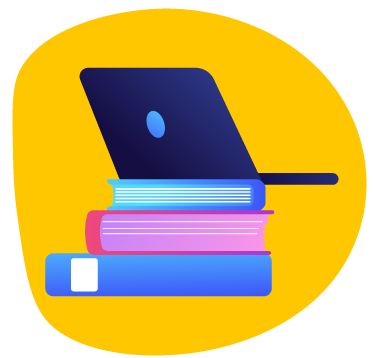 Practice
A simulator that will help you familiarize with the exam environment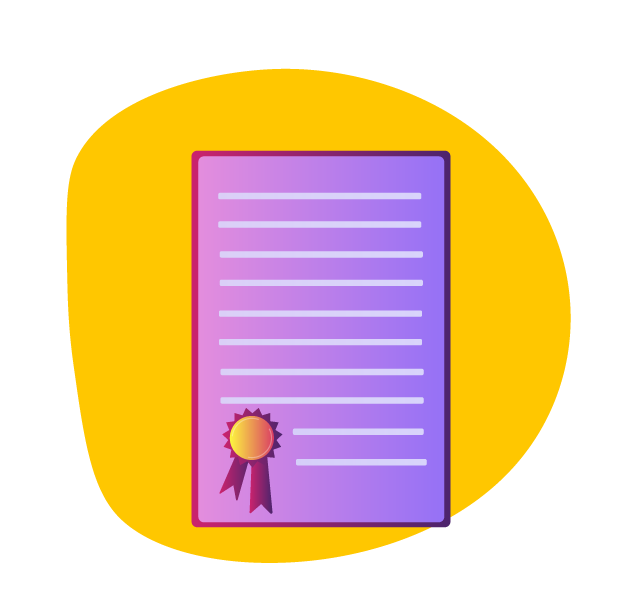 Certifícate
Hands-on experience through scenario and performance-based certification exams.